Tourist kickscooters
Whatever the distance is, whatever the target is - the most important for you is to enjoy the journey. Go alone, go with friends, enjoy the countryside, search for the new paths in your neighbourhood, go for a ride and have a beer from the new local brewery, satisfy your sweet tooth, just enjoy it as you wish. What about a big trip to the sea... and back? Just load your scooter to your car and go explore. Adventure awaits.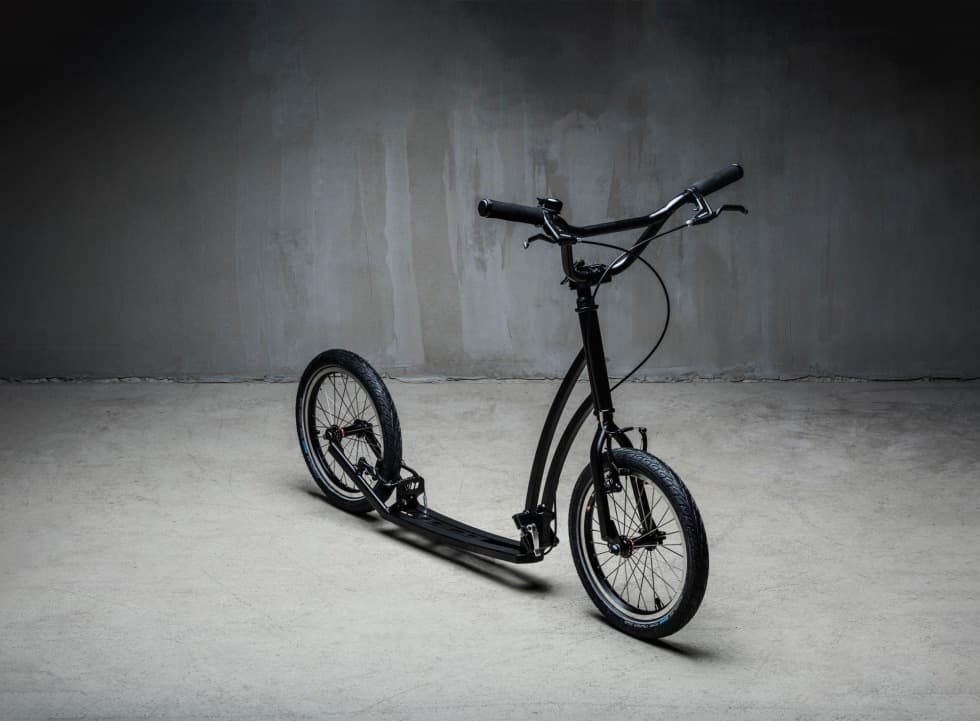 City kickscooters
Kickscooters is a modern and down to earth means of transport. Our collapsible models are made even for more combined transport: park your car at the edge of the city and kick on. And you know what? You´ll be probably faster on your scooter in the modern crowded city than youd´be with the car.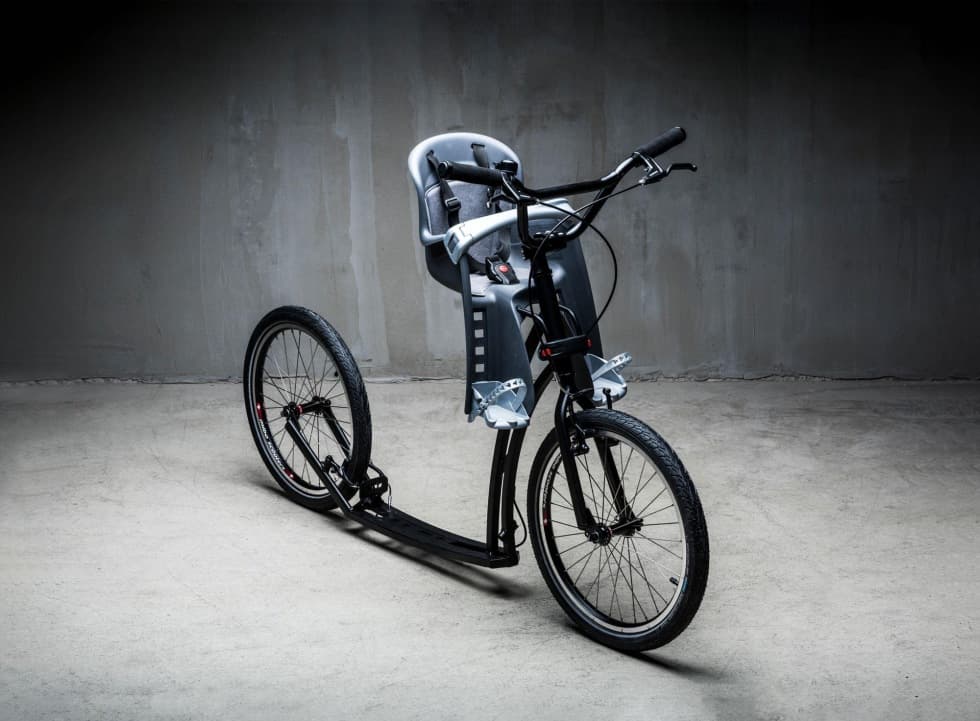 For parents and kids
You have everything under control on our kickscooters with childseat. When kids grow up, it is very easy to reach them on ther pushbikes or bikes from kickscooter.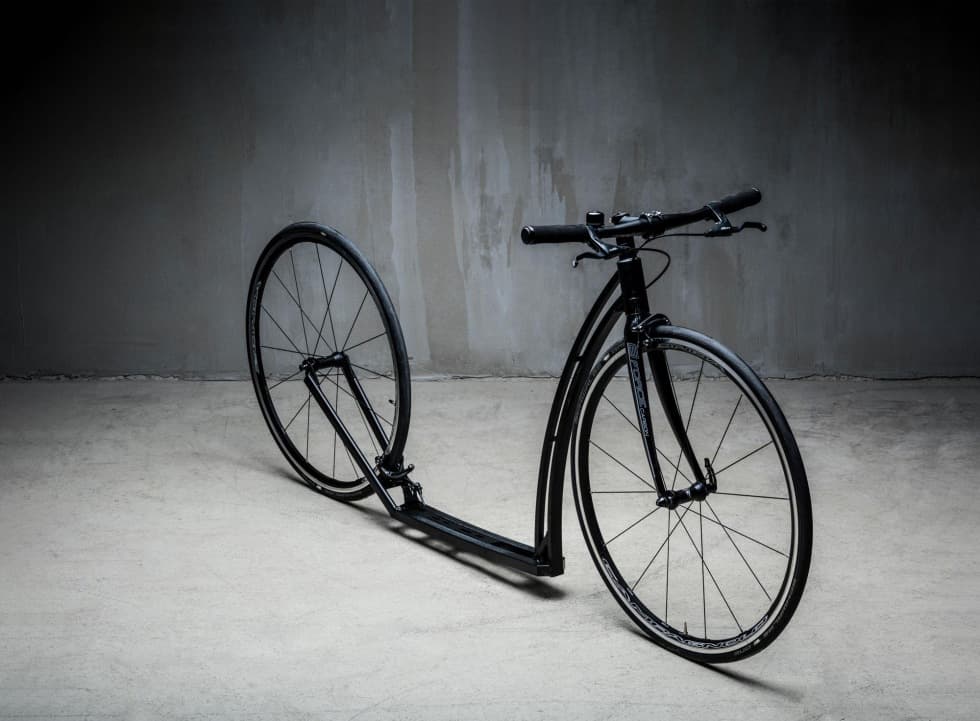 Sport kickscooters
Sport is the way of living for many of us. And we all love to perform on the limit. So we need a proper equipment.