Sport is life for many of us.
Push your fitness limits to the edge. You need proper tools to do that.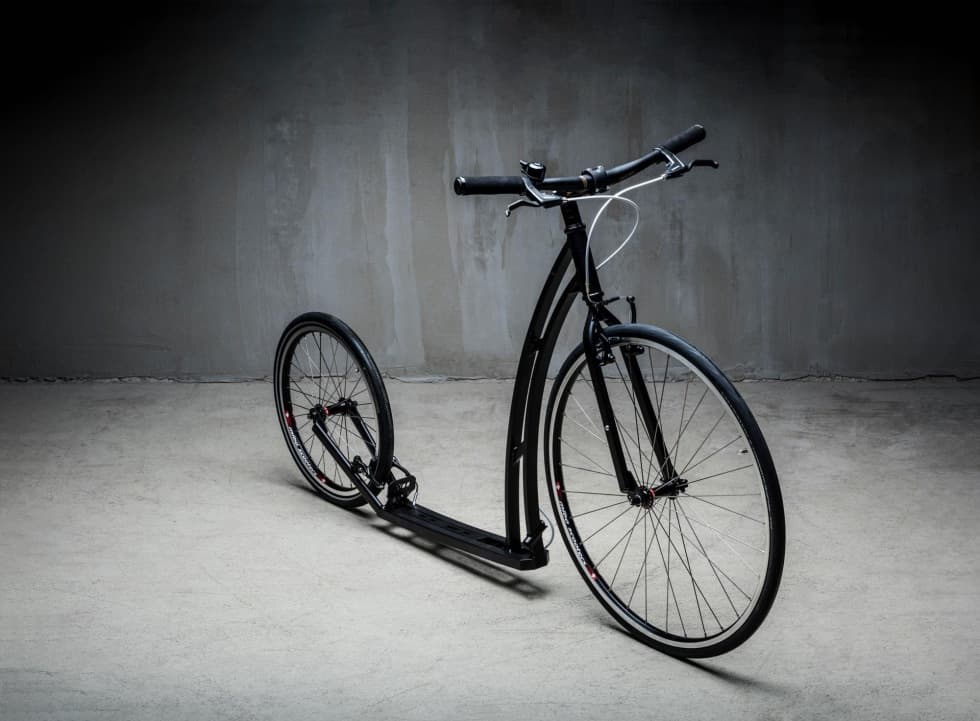 Gran Turismo
We have had this concent in our heads for a long time. We wanted to create machine with sport ambitions without compromising comfort, stability and practical everyday use. This is our first construction based on 1.5 mm steel profile. With minimal changes it can be modified easily to light terrain or for occasional racers.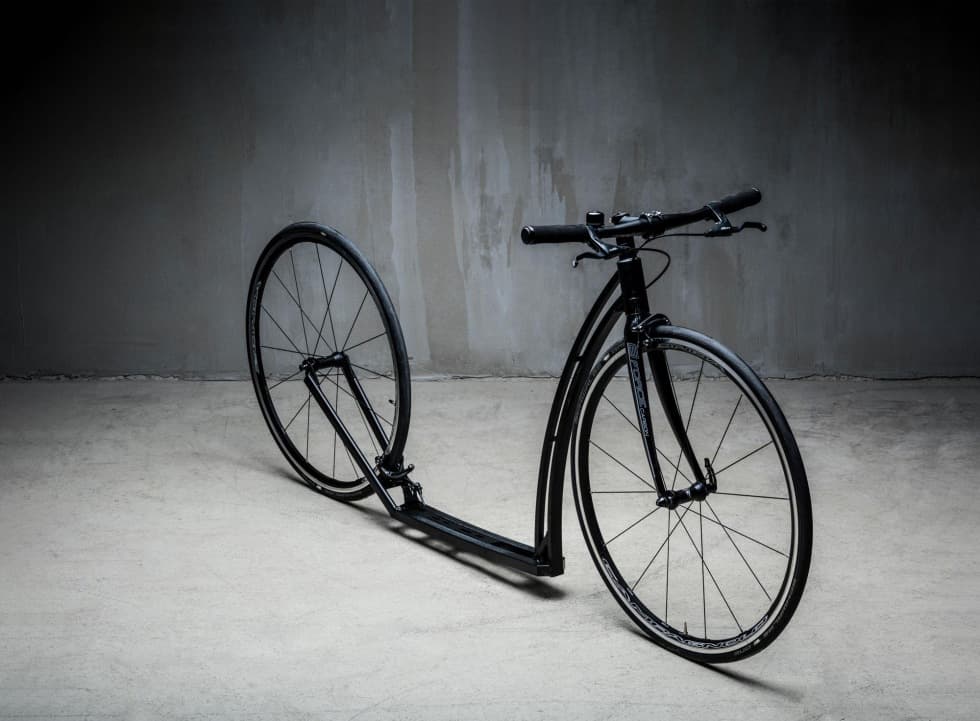 Revoolution
Every frame is going through precise inspection of quality. Every frame checks our chief of welding Rosta. Every frame is cooling down for 24 hours, so there is no heat deformation after we take it from our welding construction. To get such big frame in line with exceptional processing quality, this is our pride.
Nejste tak úplně sportovec?
Nevadí, něco pro vás určitě najdeme!