Distance doesn't matter.
Goal doesn't matter.
Enjoy the ride. Alone or with friends. Find new routes, enjoy the day. This is what matter.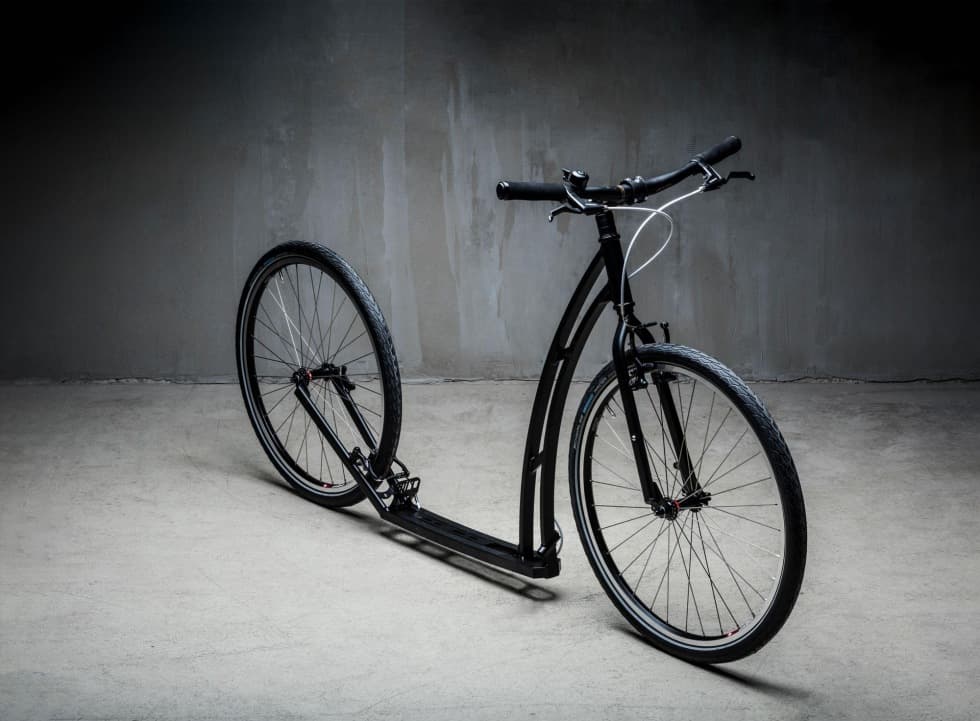 Goodspeed
Symetry is new trend. Great stability in every possible moment. From intense training in cycling path to hard winter adventure. This kickscooter is has it all. Goodspeed is wish of happy and succesful journey.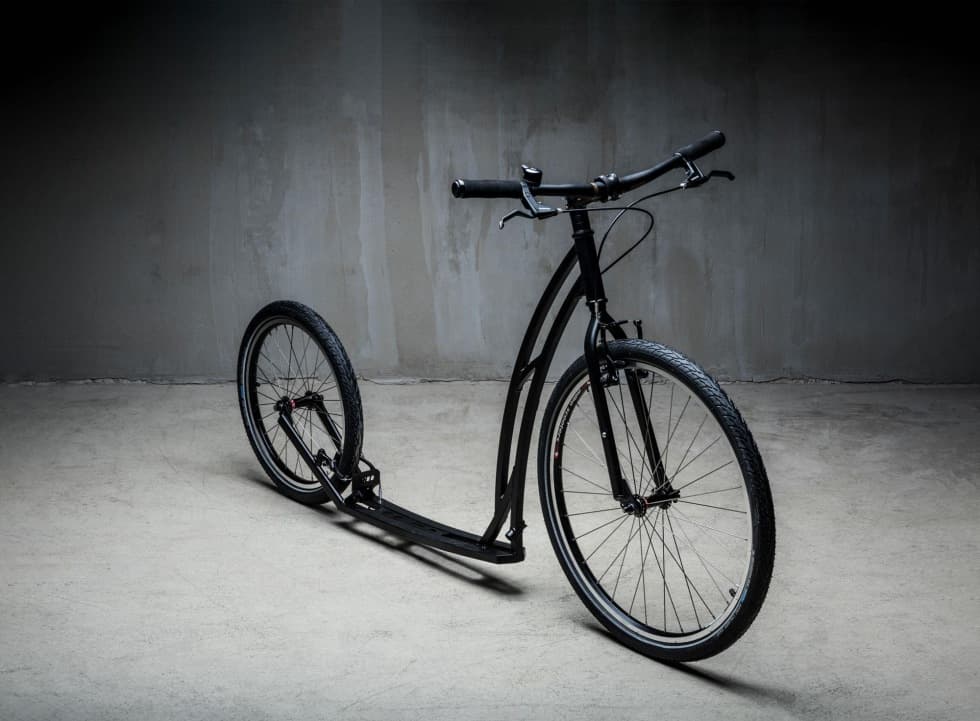 Malaga
Malaga will always take you there and back. Robust construction will give you feeling of stability. Very comfortable for long journey.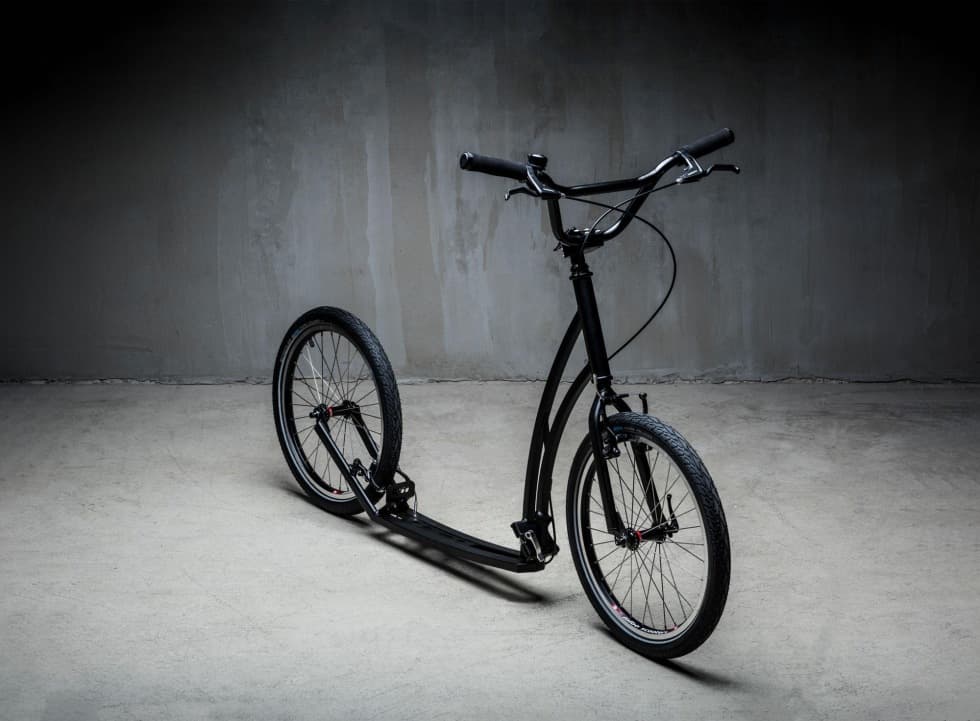 Royal
And older and bigger sister of Mastr model. Great versatility of mid-size scooter thanks to folding mechanism. Big kickscooters are not for everyone, not everyone is comfortable on small kickscooter.
Split
Up to 2017 big kickscooter, versatility and foldable was impossible to use in one sentence. Split take the best from our model range. Light 1.5 mm steel construction. Proven foldable mechanism. Yet still compact.
Nejste tak úplně turista?
Nevadí, něco pro vás určitě najdeme!