"Here is your kickscooter.
You can do anything —————
———————————— you want with it."
— Břeťa Michálek, MIBO founder

We have been making kickscooters since 1998. All hand made production. In Walachian region of the Czech Republic.
And we are proud of it.
From the first cutting and bending of the steel profiles, through welding and making wheels to the final brakes adjusting and assembling. Every step we make with great attention to each detail.

We are totally committed to quality. —————————————————————————————————— Your first ride just has to be —————————— perfect.

— Pavel Werner, MIBO CEO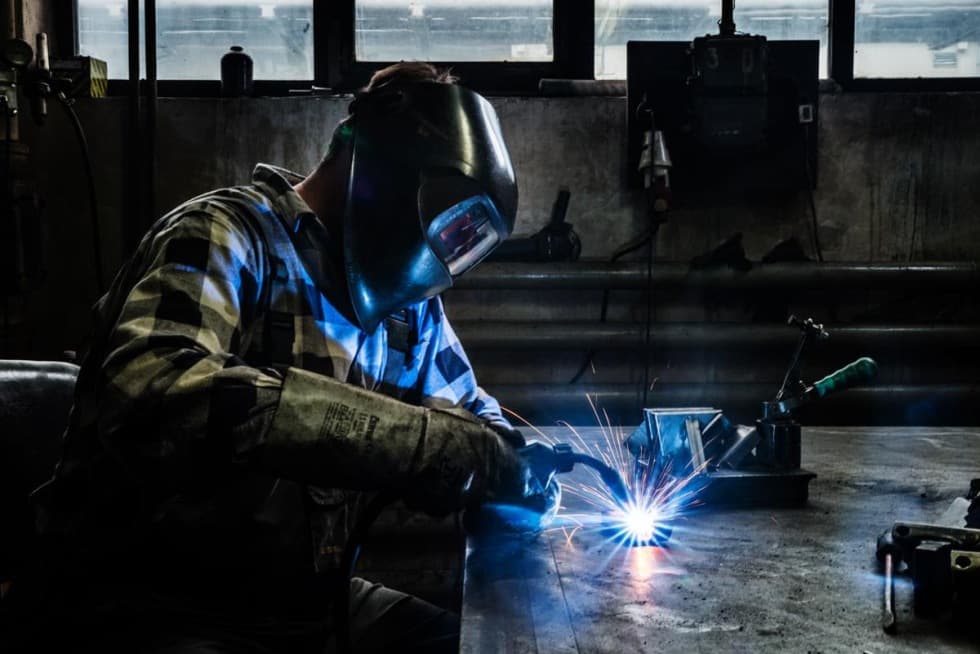 Honesty
We strive to be honest and straightforward in planning, in communication with suppliers, in business, in production, in despatch, in our mindset. We come from the land of Tomáš Baťa and we love his motto: "Lead by example."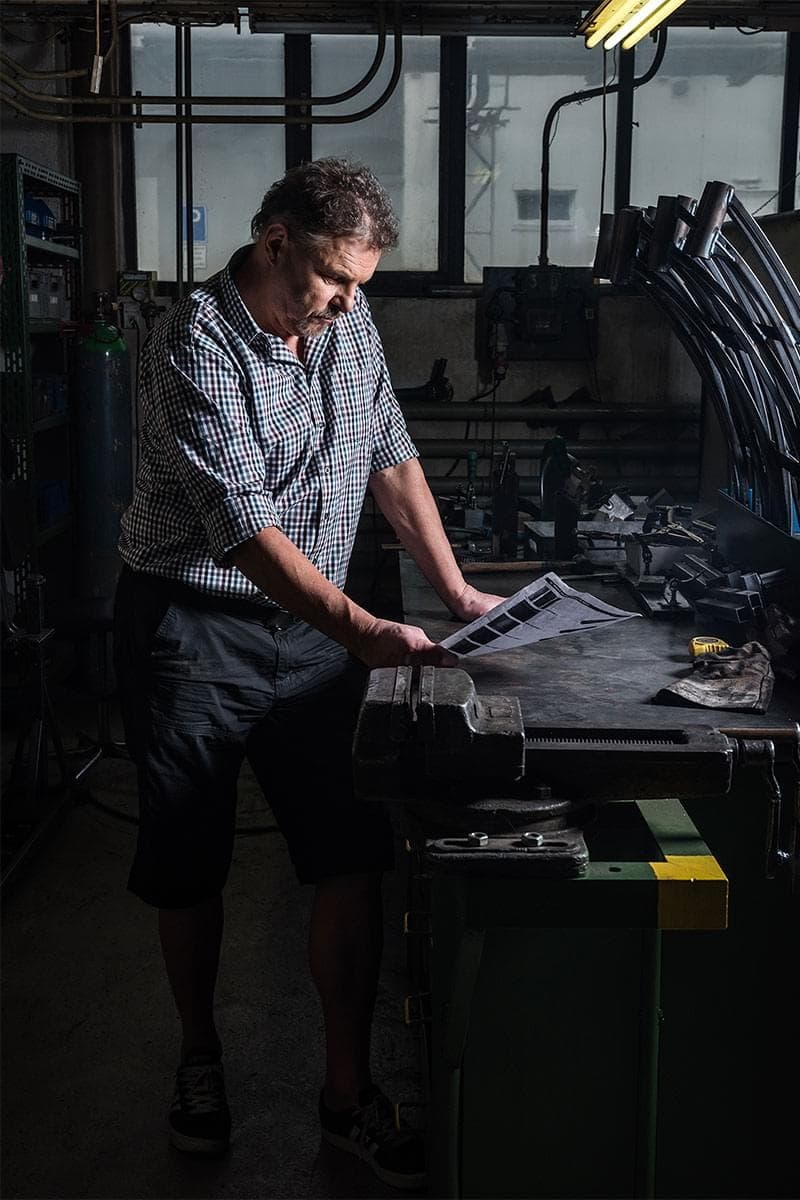 We are no greenhorns
Two decades in business and searching and exploring has formed us. Technological processes, development, business philosophy... we work every day. We don´t stay still. Our motto is: "If it doesn´t break during the development process, we can´t know where the limits are." MIBO is passion
We are friends with our bussinnes partners. Really. We know all of them personally and we know they´re great.
If you want to try MIBO, start with them.